---
Doing Cross Border E-Commerce?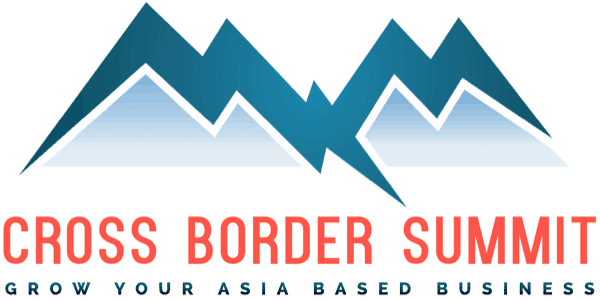 For Businesses Selling From Asia
One side of the Cross Border Summit is to get insights on marketing and operations for your Asia based international company.
Doing Business Overseas

cultural differences in pricing models, negotiating style, time-to-market, delivery expectations, and more

Pricing Models That Work

What is valuable to overseas buyers? What can you charge more for and what are you expected not to charge for?

Quality Expectations

What do overseas buyers expect in your quality control processes? How can you benefit and profit by making, selling, and standing behind higher quality goods? What that means: quality inspections, managing returns and credits to your customers and more.

Product Trends

How to help your customers design products that will sell well in their countries, be reliable, and still cost effective for everyone
For Businesses Selling Into China
and on the other side of the Cross Border Summit is to get off on the right foot for your China business expansion. Learn from people, on the ground, in China.
Cultural Differences

This is where you need to put some "tender loving care" into making sure you respect the local culture and way of doing business.

Time To Market

What are some realistic expectations you can set for your business to grow and expand in China. We all know its not the same as America and other parts of the world – hear it first hand.

Negotiation Tactics

You think you know how to bargain? How about in China? Hear stories and case studies from people who have been around the block and back.
Meet Quality People
Don't waste time in Asia talking to talkers! Instead, meet high level and qualified business owners at our closed event!
Quality, Private Content
Hear from speakers who have been in your shoes. Sharing insights and battle stories that are not common to be found anywhere online!
Round Tables
Get matched up with like minded business owners. We have break out sessions to cover the many different industries and business models you are in. Learn from peers!
Our Vision: Massive Opportunities For Businesses To Go "Global From Asia".
Global From Asia is about leveling the bar. It represents the trend that business can be done from Asia. But you need the right skillset and the right mindset to succeed. That is where we come in and help.
So What's The Agenda?
---
It is the idea that Asia is becoming a leader in global business, and in order to keep on top of the changing trends in the world, we need to look to this part of the world.
The Cross Border Summit is an annual conference bringing together top e-commerce cross border business leaders from around the world to share about business strategy, marketing, team building, and other strategies to stay ahead in today's global world. While internet and technology has done amazing things to improve society and business, it has sprung up competitors from around the globe. Keep on top of these trends by attending the Cross Border Summit!
Event Date: Saturday April 16, 2016
8:00 – 9:00

Registration
Get your badges and grab your seats. Start networking!
9:00 – 9:15

Welcome by Michael Michelini
Get this show on the road. Learn the format, the vision, and exciting announcements on the future of cross border business!
9:20 – 9:45

Overcoming Your Hesitations & Go Global Today!
Tak Lo gets us all excited and kicks off the day.
9:50 – 10:15

China Sourcing 2016
Mike Bellamy shares how sourcing strategies that worked 10 years ago no longer work and how things are different, how things are the same.
10:15 – 10:30

Tea Break
Get Your Networking on!
10:30 – 10:50

Corporate Structures for International Business
Devin Ehrig has seen all types of corporate and tax structures. He gives us some insights.
10:50 – 11:15

Online Marketing To Support Ecommerce in China
Nick Hu from Net Concepts shares strategies and insights to build your e-commerce business in China.
11:20 – 11:40

Quality Control Tactics – Buying from a Chinese Market
Renaud Anjoran shares how he leverages his QC skills and technology to stay ahead.
11:45 – 12:05

Hong Kong Business Advantages
Charles Ng discusses why Hong Kong is a great place for your global business.
1:35 – 1:55

Cross Border Payments & Banking
Let's talk money! How the fintech revolution can save you on your bottom line. Panel with Neil Woodfine from Remitsy and Larry Salibra from the HK Bitcoin Association
2:00 – 3:00

Panel A: B2C From Asia: Amazon FBA From Asia, Logistics, Global E-commerce with Chris Davey, Meir S. Simhi, Gerard Nieuwenhuis, and Wilson Blues
Panel B – Chinese Internet Marketing! Analytics, Baidu Marketing, Chinese Hosting With Amit Chatterjee, Kim Leitzes, and Nick Hu
3:05 – 3:20

Managing in a Cross Culture World
Mea Boykins speaks about the Differences between East and Western Management
3:40 – 4:40

Panel – Manufacturing in China
Deep dive after morning sessions, QC, Sourcing, Container preparation with Matt Kowalak, Renaud Anjoran, Mike Bellamy, and Chris Gormley
4:45 – 5:10

Attendee Matchmaking
Let's have some fun! Based on your profiles, we will match you in smaller groups to make some quality contacts before the day ends.
5:15 – 5:45

User Experience and Design Differences Between East & West
International Branding vs Local Chinese Branding. Panel with Nora Wilson, Chris Wieners, and Jeff Broer
5:45 – 6:00

Closing Remarks by Mea Boykins
Recap of what we learned and accomplished today.
6:00 PM

Evening Networking (offsite)
The Cross Border Summit is officially over at 6pm. There are other places we will tell you about at the event.
Networking Here Will Be Like No Other!
---
We will have name tags so people can get to know each other more. You should also bring business cards so that you can network even more. If you need a private space to have a 1 on 1, we do have some smaller break out rooms where that can happen.
What's the Deal?
---
So When and Where? Here's the gist:
Date: Saturday April 16, 2016
Time: 9am to 6pm
Food, Drinks: Lunch and coffee/tea
Cost: Check Ticket Passes Below
Location: IBM Building Rooftop, 7/F, Blog B, Technology Building 2, Gongye 6th Road, 1057 Nanhai Avenue, Shekou, Nanshan District, Shenzhen, China
Chinese Address: 深圳市南山区南海大道工业六路科技大厦2期B座7层
Need Directions? Scroll down a bit 🙂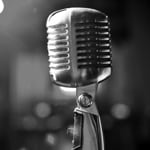 ---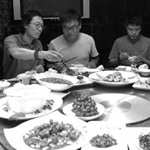 ---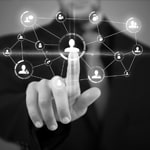 ---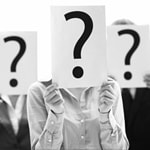 ---
---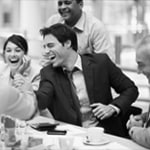 Platinum
This event couldn't be possible without our amazing sponsors. Please do your best to thank them and recognize them at the event.
Support Our Sponsors
Tencent

Top internet company in China, parent company of QQ and Wechat!

Interested?

We are discussing with amazing sponsors. Interested? contact us!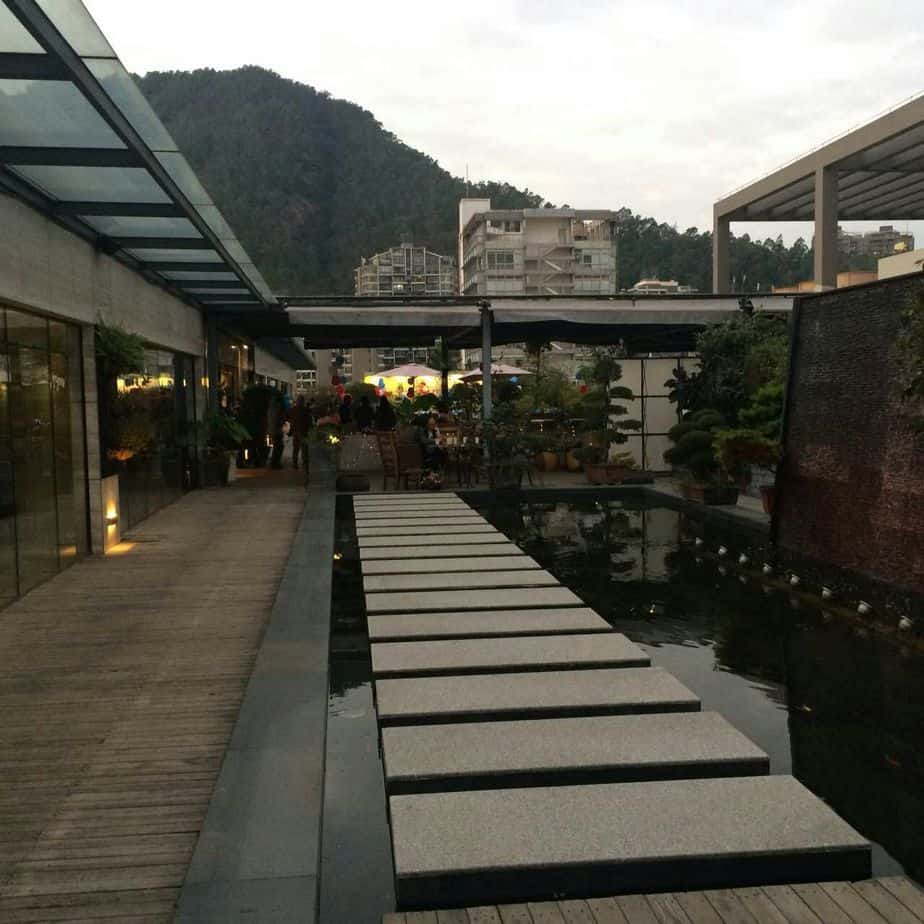 ---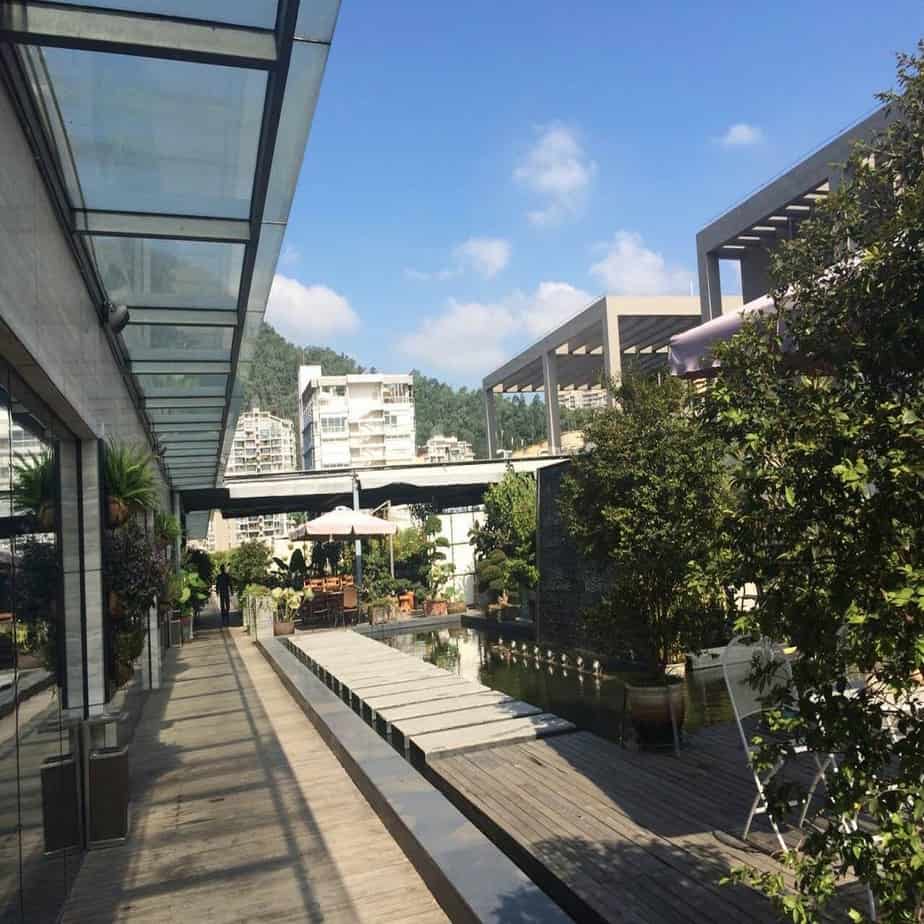 ---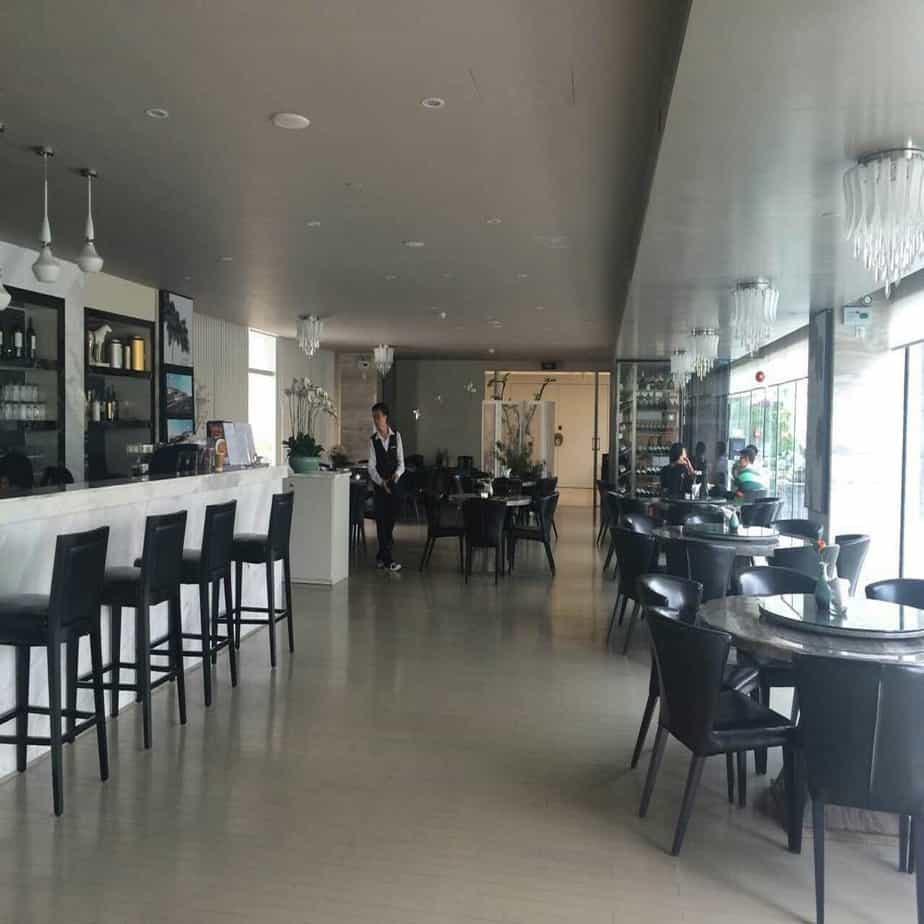 ---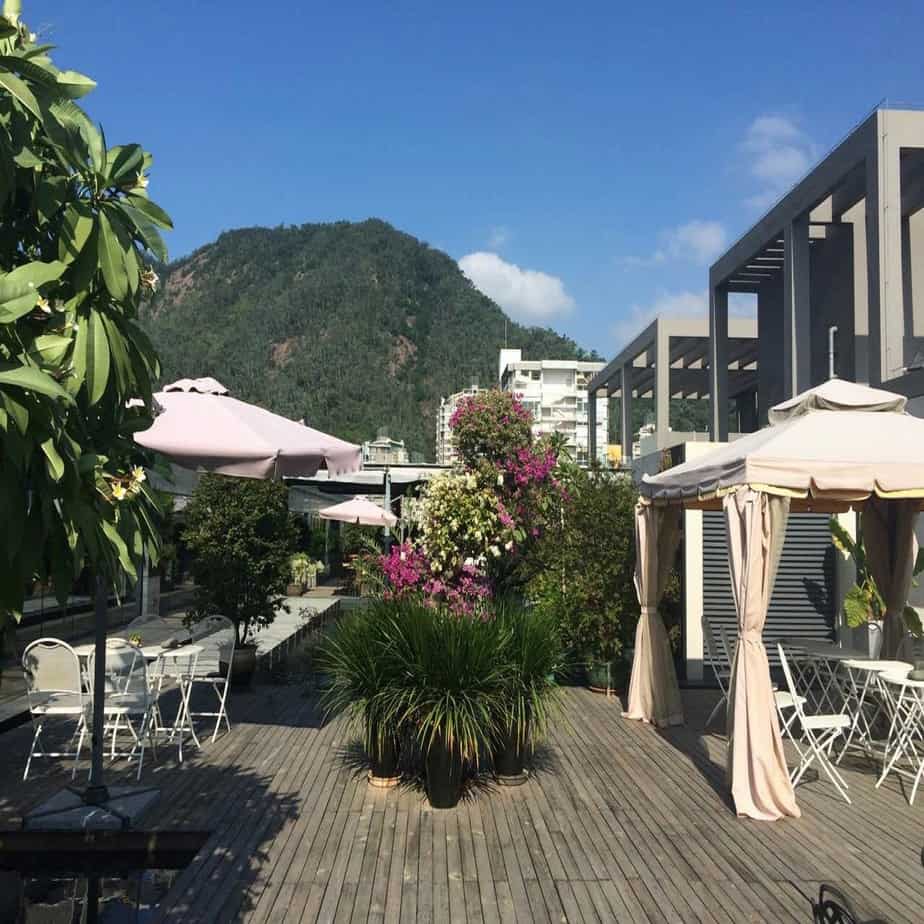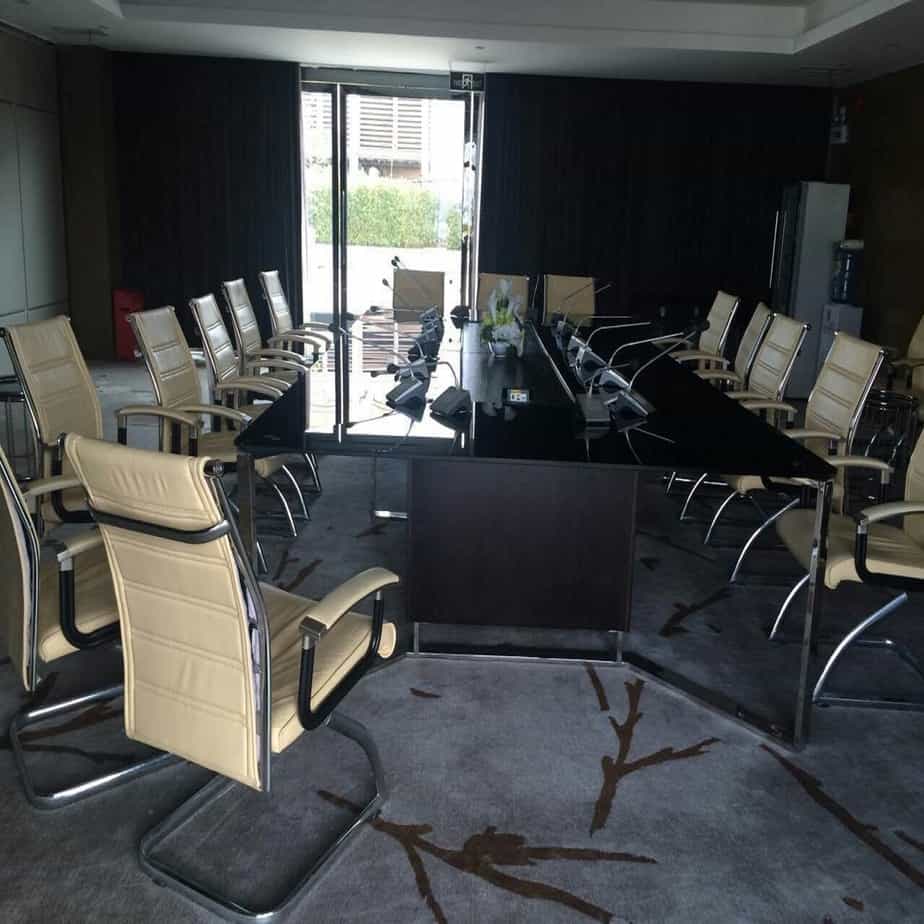 Address is: IBM Building Rooftop, 7/F, Blog B, Technology Building 2, Gongye 6th Road, 1057 Nanhai Avenue, Shekou, Nanshan District, Shenzhen, China
深圳市南山区南海大道工业六路科技大厦2期B座7层
Detailed Directions will be supplied to guests based on where they are coming from after registration.
Here is a map. It's right in the heart of Shenzhen, China's Shekou IT Torch Tech Park
Look Forward to Seeing You There!
Venue Isn't That Big – Space Is Limited!
---
Register Now For Our First Annual Summit
So you ready to get involved? We offer 2 different ticket options:
Option 1 - VIP Pass

Looking to go big! Nice, we like it. This includes general entry but with some nice touches: priority seating, Friday night VIP and speaker dinner party, and Saturday night Wine and Cheese cocktail party..

Option 2 - General Entry Pass

Love the speakers and want to get access to this once in a lifetime experience! We're so happy you say that, the general pass gives you full access to the main event and speakers on Saturday.
VIP Pass
Most Popular!
$325 USD
Normally $395!
Full Access to Event, 9am to 6pm
Priority Seating
Lunch At Conference
Friday Night VIP & Speaker dinner
Saturday night Wine & Cheese networking party
General Entry Pass
$175 USD
Normally $195
Full Access to Event, 9am to 6pm
General Seating
Lunch At Conference
Friday night VIP & Speaker dinner
Saturday night wine & Cheese networking party
Join Us!
members waiting to connect with you!
Take Your Business To A Global Level
Frequently Asked Questions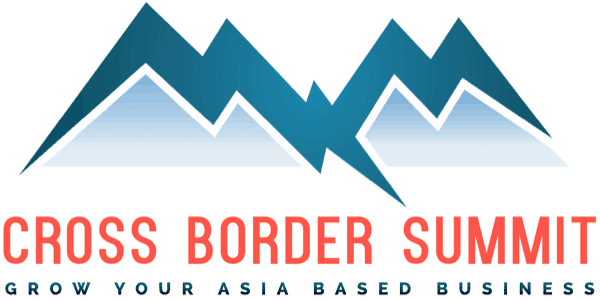 Email us – crossbordersummit@shadstone.com
Call us – +86 15816859376
or +852 81990489
All Rights Reserved, Shadstone Limited